Monthly Update July 2022
This month we take a look at one of our new and innovative upholstery options – Si-Leather®. You can also read about our recent Healthcare projects. There's our "Meet the Team" feature, where each month we focus on one of the Tough Furniture team, and finally we discuss the the role of bespoke furniture in Mental Health Settings.  
Si-Leather® – Silicon-based vinyl for extra robustness
If you're looking for an attractive but high-performance upholstery fabric, we have just the product.
Si-Leather® successfully combines the softness of a leather texture with the superior performance capabilities of silicone to produce an eco-friendly, sustainable, easy to clean, flame resistant and waterproof fabric which can be used in the most challenging of environments.  The performance of the fabric is unmatched in resistance to abrasion, cracking, fading and staining and it's PVC, Polyurethane and BPA free
A "Healthy" Start to the Summer
Tough Furniture have had a busy start to the summer with 3 projects completed for the Healthcare sector.
We recently worked with a West Midlands based company who were converting a former care home to create a 14 bedroom residential unit for people with eating disorders. They selected Tough Furniture for robust and safe furniture they could rely on.
After a successful fit-out of a trial room earlier in the year, we recently completed the remainder of the bedrooms in an Acute Mental Health Ward in the South East. The specification for this job included a combination of 25mm & 18mm MDF, recessed shelving & reduced visible fixings. We loved our customer's choice of boards – a combination of Oak & Limette green. Coloured backs can be a great way of subtly adding colour into a bedroom environment.
Finally, we concluded on another 14 bedroom fit out for a Healthcare customer. We worked closely with our client to produce a range of bedroom furniture to tie in with their existing profiling beds. Their choice of Dark Elm furniture worked very well with the contrasting splash of colour used on the walls!
Meet the Team – Lynn Backhouse
Lynn is our Accounts and Payroll Manager and celebrated her first year with Tough earlier this month.  Lynn oversees all aspects of Payroll and Finance for the company.
Lynn is no stranger to manufacturing products from wood. In her younger years she made garden sheds and summerhouses!
With 5 grown up children and 12 grandchildren, Lynn is kept busy when she's not at work. When she does get some time to herself she enjoys running, watching films and is an avid crafter.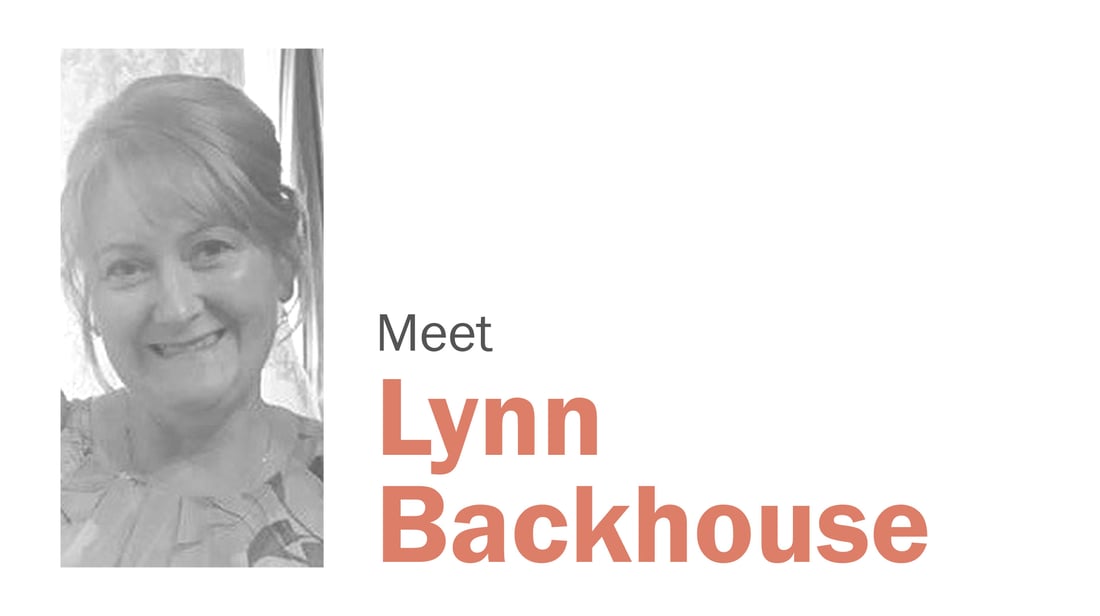 Bespoke Furniture Manufacture in Mental Health   
A "one size fits all" approach to Mental Health furniture is thankfully long gone and the general consensus is that furniture should ideally be selected to match the needs of the environment it's going to be placed in.
If the needs of the individuals in a mental health environment can be met by standardised products, then standardised ranges such as the Original, Plus and Roxy from Tough Furniture are tried and tested solutions.
If on the other hand, a project calls for something fresh and different, then we are also very happy to take on the challenge of generating truly bespoke solutions. These can range from a fairly simple "tweak" to one of our standard products all the way through to fitting out an entire unit with bespoke fitted furniture.
You can find out more about some of these projects including our popular plywood inserts for reinforcing cupboards and shelves in our blog here.
More from Tough Furniture